Imagine a machine that can fly, float on water, and drive like a car. It's also a snowmobile. Take off from a short runway, alight on a lake. Ride on roads and ski on snow. Really? We're working on it!
.
.
How this initiative works…
.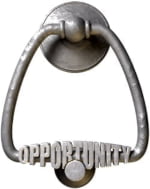 .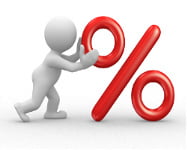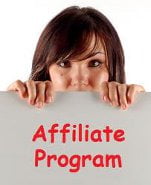 No spam, no hype, no MLM, no crypto, no NFT, no donations, and zero advertising!
Click here to explore the affiliate zone…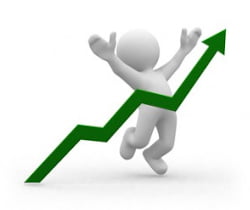 Founder & CEO
.
Click here to see your action list items…
Click here to check your stats and commissions!
.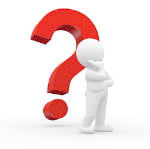 .
.